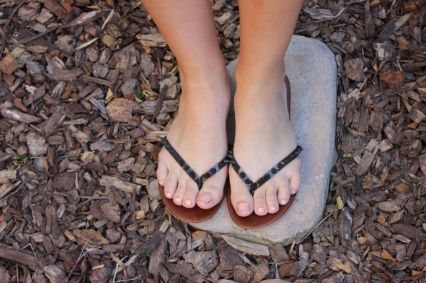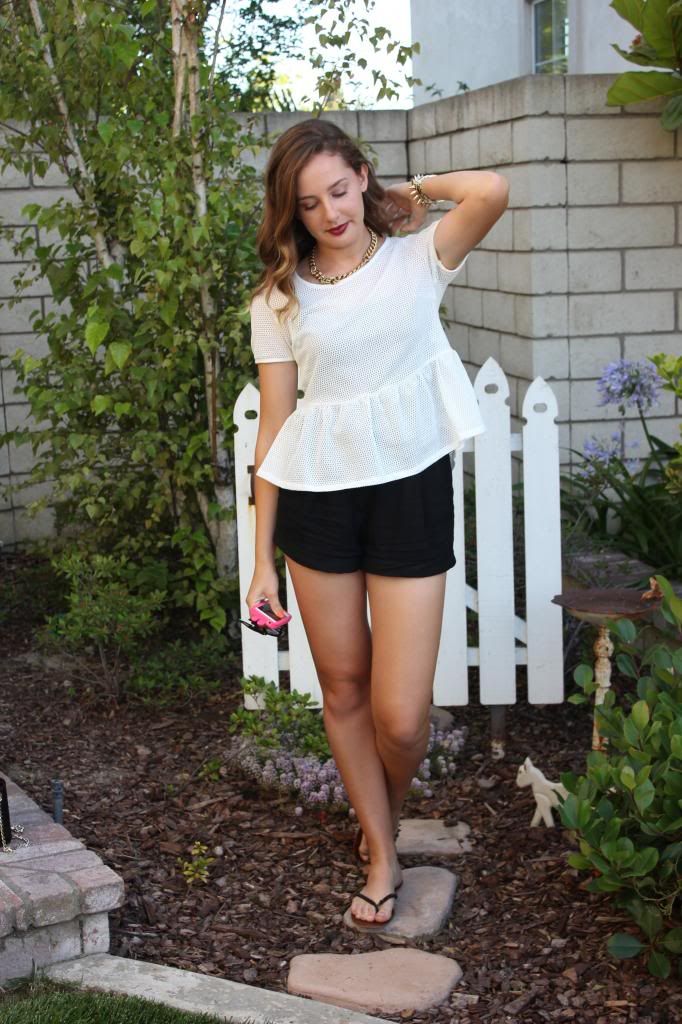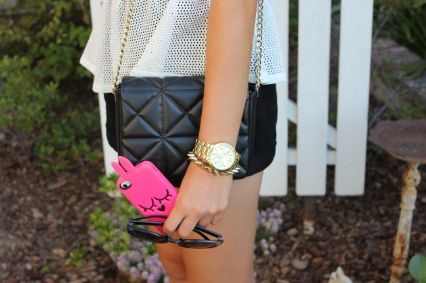 Urban Outfitters peplum top | Nordstrom silk shorts | Jeffrey Campbell spiked sandals | American Apparel sunglasses | Zara handbag | Nordstrom jewelry
After a schoolwork induced blogging hiatus, I've decided to return with a clean slate. I began this blog when I was only in 8th grade, and looking back on old posts, some of my choices were highly questionable and my taste level was most certainly lacking. Although I'm still only in high school, my style is beginning to become more refined and my tastes are changing significantly. In order to create a much-needed fresh start with my blog, I've wiped the slate clean of my old posts and am starting from scratch.
While it is nothing too innovative, I felt like today's simple outfit comprised of a few pieces from a recent trip to Fashion Island perfectly suited my new beginning.